Bookmakers had put some measures in place to control gambling and protecting the unsuspecting gamblers from the roulette-style machines which are highly addictive in nature and were recently named the "crack cocaine of gambling". However, a recent study held by the Responsible Gambling Trust (RGT) demonstrated the lack of impact of these measures put in place by the bookmakers. The initial code of conduct for this entire exercise was launched by the bookmakers in March 2013.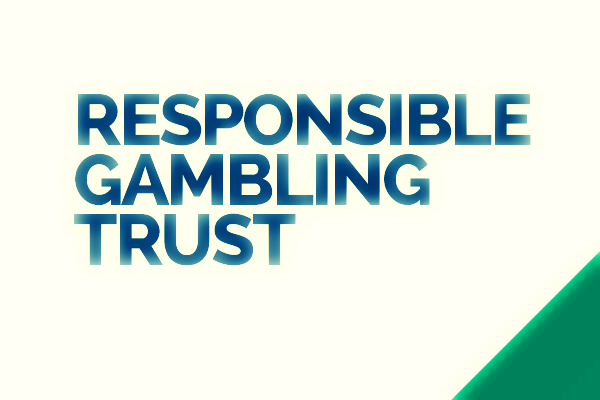 Findings of the Responsible Gambling Trust
The RGT, financed by the gambling industry, said that there was no statistical evidence to prove that the scheme launched by the bookmakers actually took off, given the lack of impact noticed in the amount of money gambled or the time spent on gambling activities by individuals on the Fixed Odds Betting Terminals. To keep the gambling acts of compulsive gamblers in check, the gambling industry had to introduce some strict norms such as voluntary spending limits and training staff to spot individuals with gambling problems.
The industry took these steps after coming under the radar and facing pressure from the Labour Party, faith groups, and councils who have been trying to increase awareness and reduce the harm created by high-stakes and high speed terminals. Although the Association of British Bookmakers had expected the codes to bring down gambling time and money lost, the study showed otherwise. The "potentially world leading" codes set up by the ABB failed to achieve the results given that only 1,400 FOBTs out of the 3.9 million inspected showed the use of the new voluntary warning system.
Government intervention
The government has now intervened to control the maximum stake on FOBTs and has announced it obligatory for gamblers to state if they want to set a limit or not. However the government has recently rejected the request of 90 councils to reduce the bet amount to £2.
This entry was posted in Behind The Counter. Bookmark the permalink.
You probably won't get a better welcome bonus than this
Online casinos try every trick in the book to attract more and more users to their website. Promotions and bonuses are some routinely used methods among these. But the fact remains that many of these promotions are highly conditional and actually don't benefit those who don't regularly play.
That's about to change with some jaw-dropping welcome bonuses put on offer by Karamba Casino.